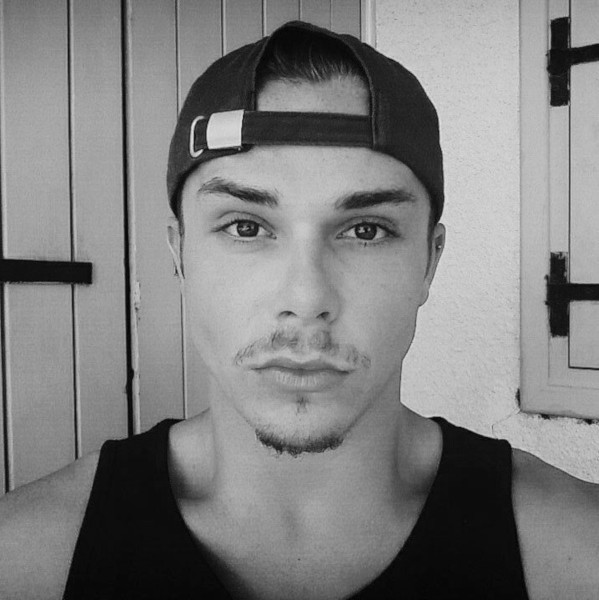 Joseph Davies started his training at Hull College on the Btec Dance course.
Whilst fulfilling his time at Hull College Joe Trained in Commercial dance at the well known Skyline Studios, who won competitions up and down the country such as 'Nations Best Dance Crew' also performing at the prestigious Move It Dance Convention.
He then secured a place at the northern ballet in Leeds on the BAHons contemporary dance course, during his time there he worked with practitioners such as; Douglas Thorpe, Rachel Krische and the well known Phoenix Dance Theatre.
For his third year, Joseph transferred to Hull University to complete his degree. Just a short 2 months after graduating with a 2:1 he landed his first professional dance job with a company named SeaCruise LTD as a head dancer and continued to work with this company for 3 years in places such as Greece, Cyprus & Crete.
Through his performing days, Joe appeared in the Pantomime Aladdin and had TV appearances such as Got To Dance on Sky1.
After retiring from his position with SeaCruise LTD he came home to join an all-male contemporary dance company JoinedUp who performed in many places such as the Hull Dance event at Hull Truck Theatre.
He has worked with various companies since and is currently a resident teacher here at S.J.Arts specialising in Lyrical, Contemporary and Commercial Dance.